Latest
News & Advisories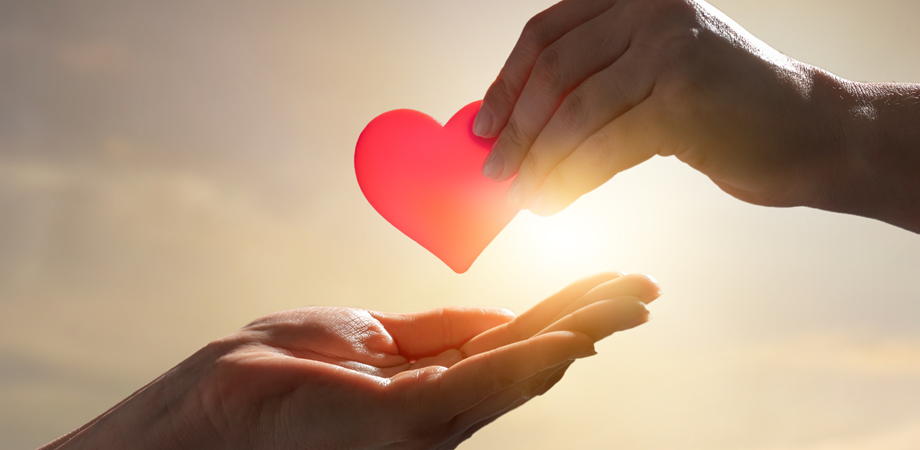 29 November 2023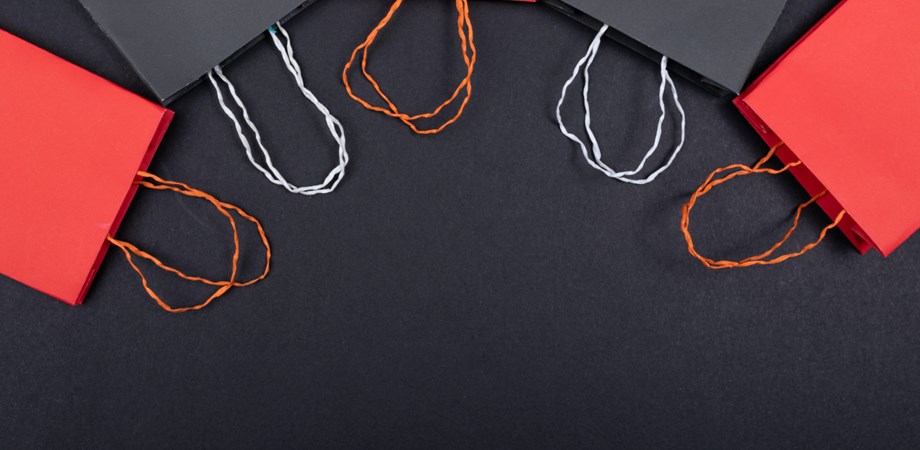 22 November 2023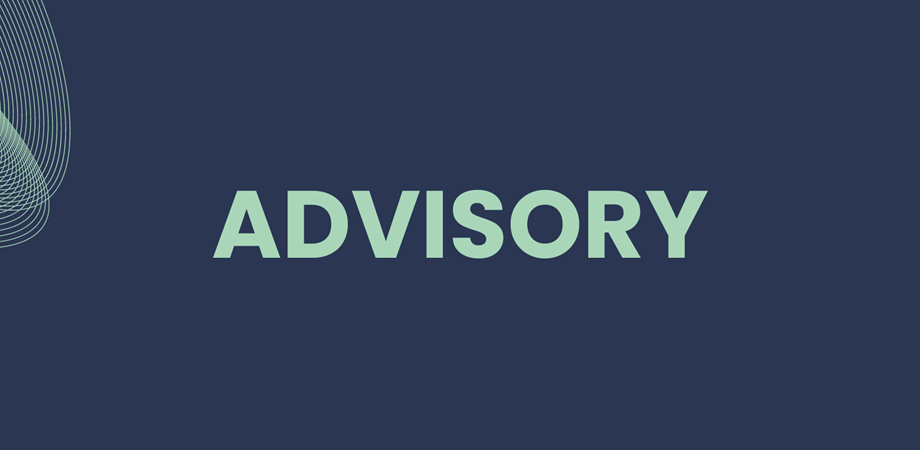 21 November 2023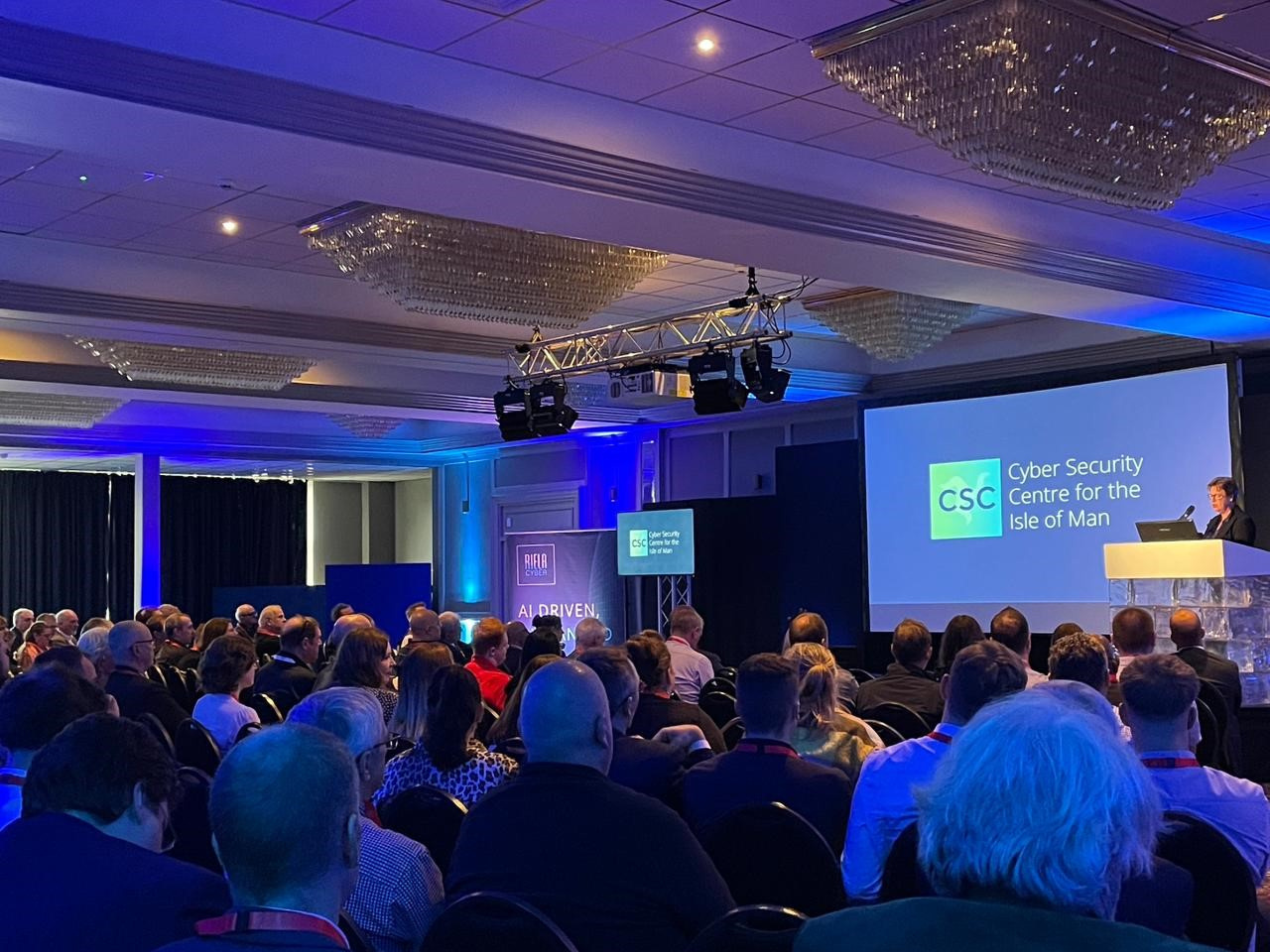 About the CSC
In October 2023 we formally-launched the Cyber Security Centre for the Isle of Man (CSC) which is our public-facing body providing advice, guidance and practical support to Island residents and businesses.
The CSC acts as the focal point in developing the Island's cyber resilience, working in partnership with private and third-sector organisations across the Island alongside the wider population. We are committed to supporting Island-residents and businesses by providing practical and targeted advice and guidance. As a part of OCSIA, the CSC works in the public sphere whilst OCSIA focuses on information assurance within Government.
OCSIA is a division of the Department of Home Affairs.